SIP & COLOR: 002 Soldout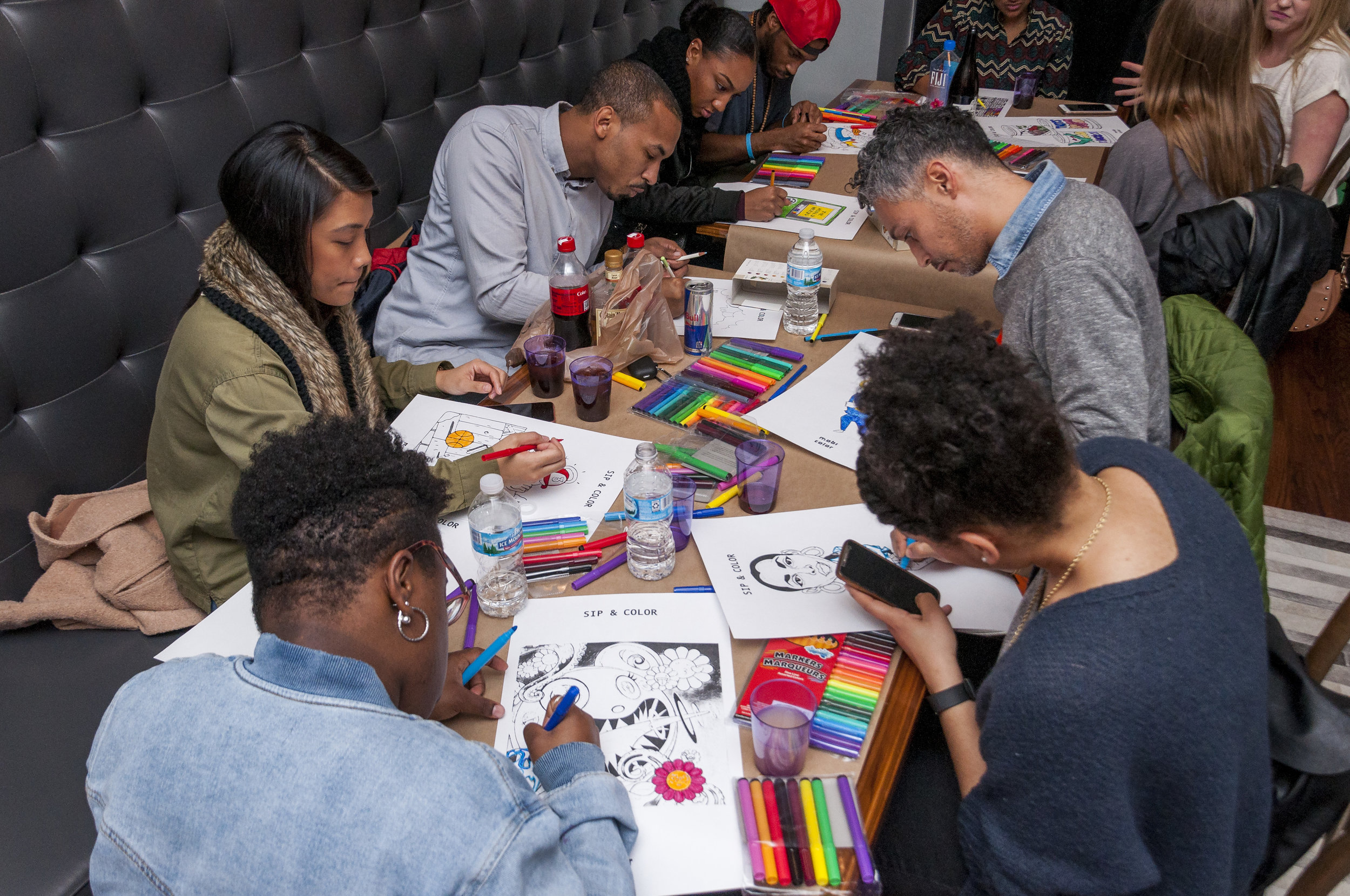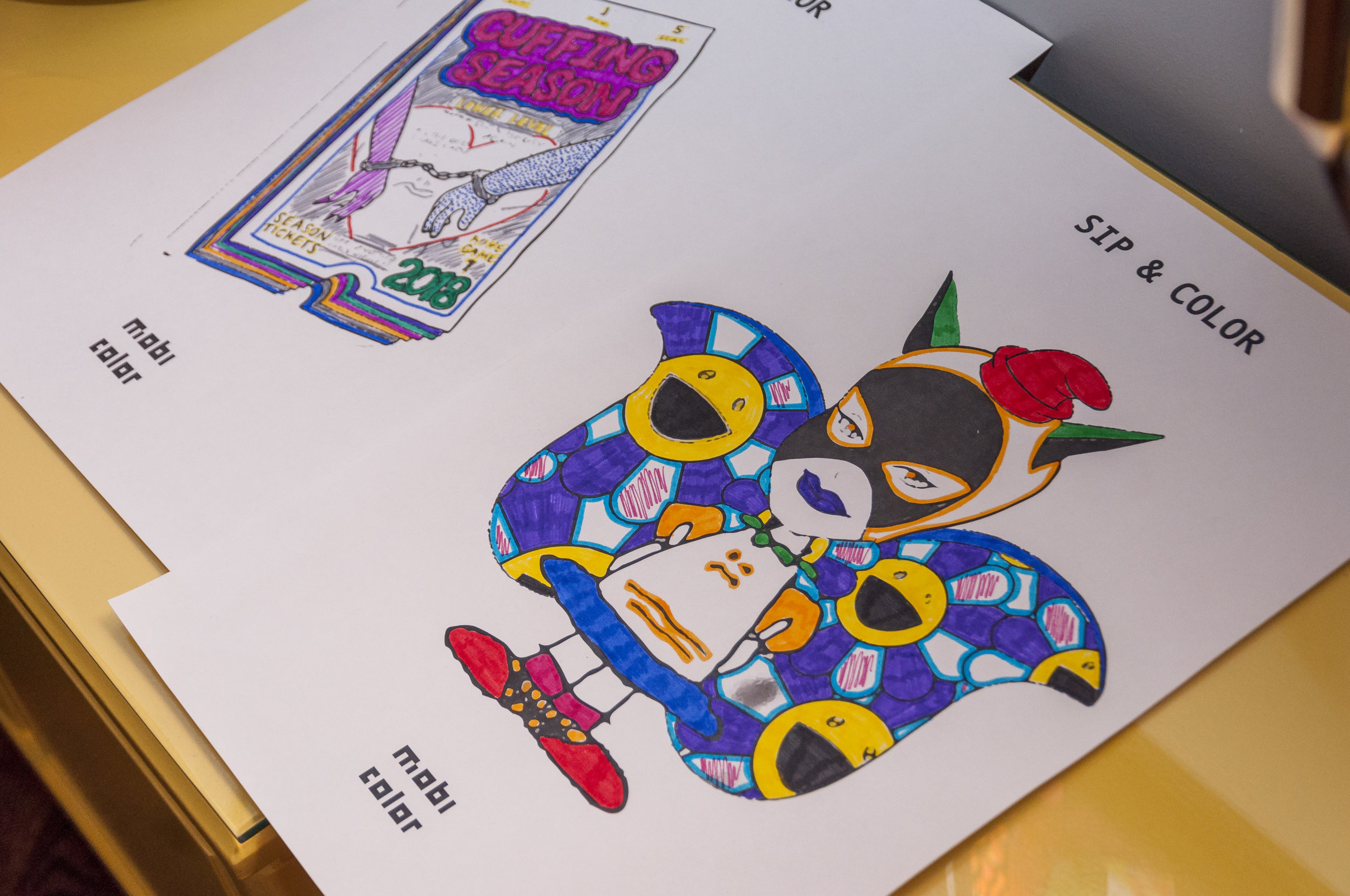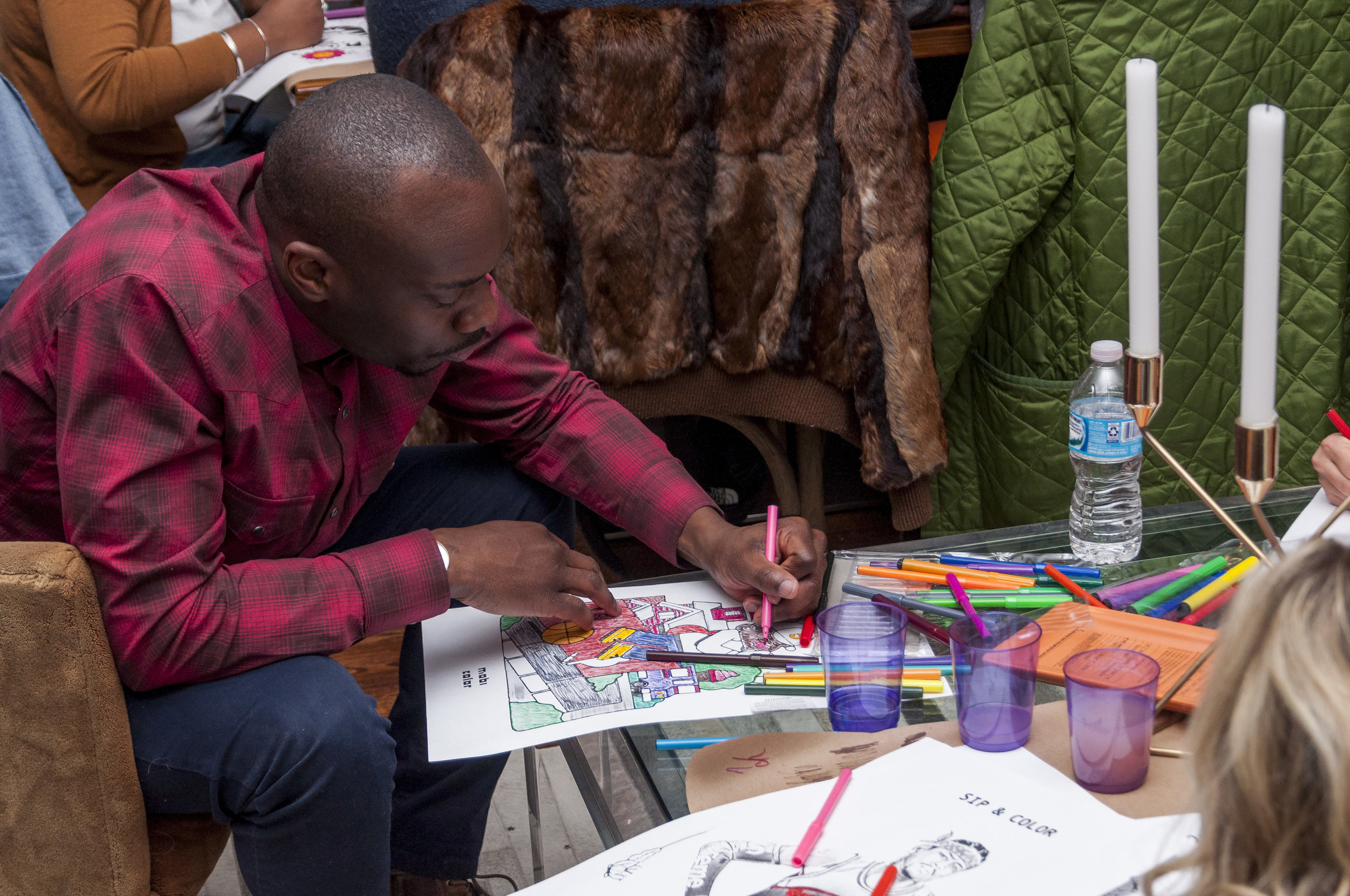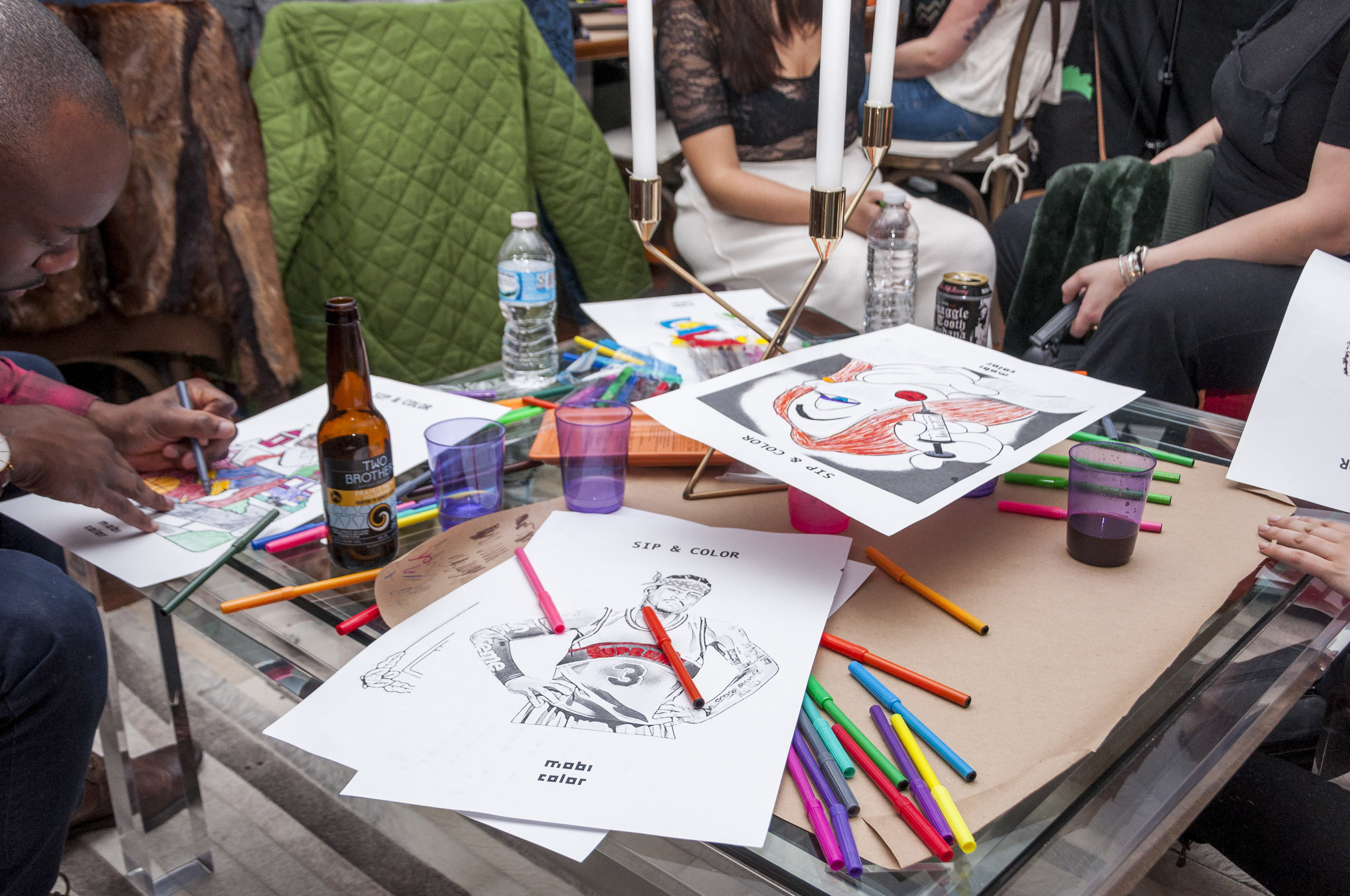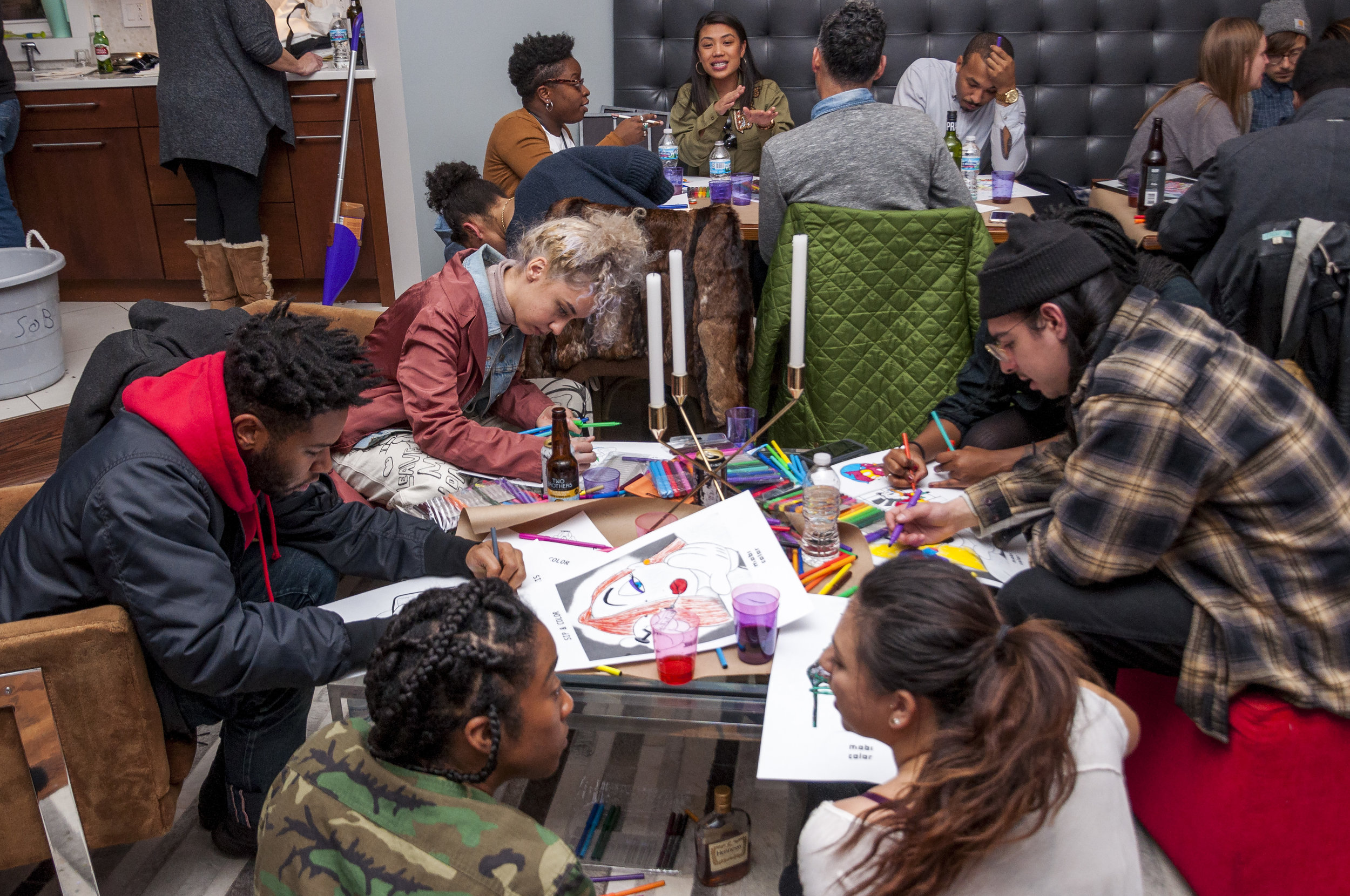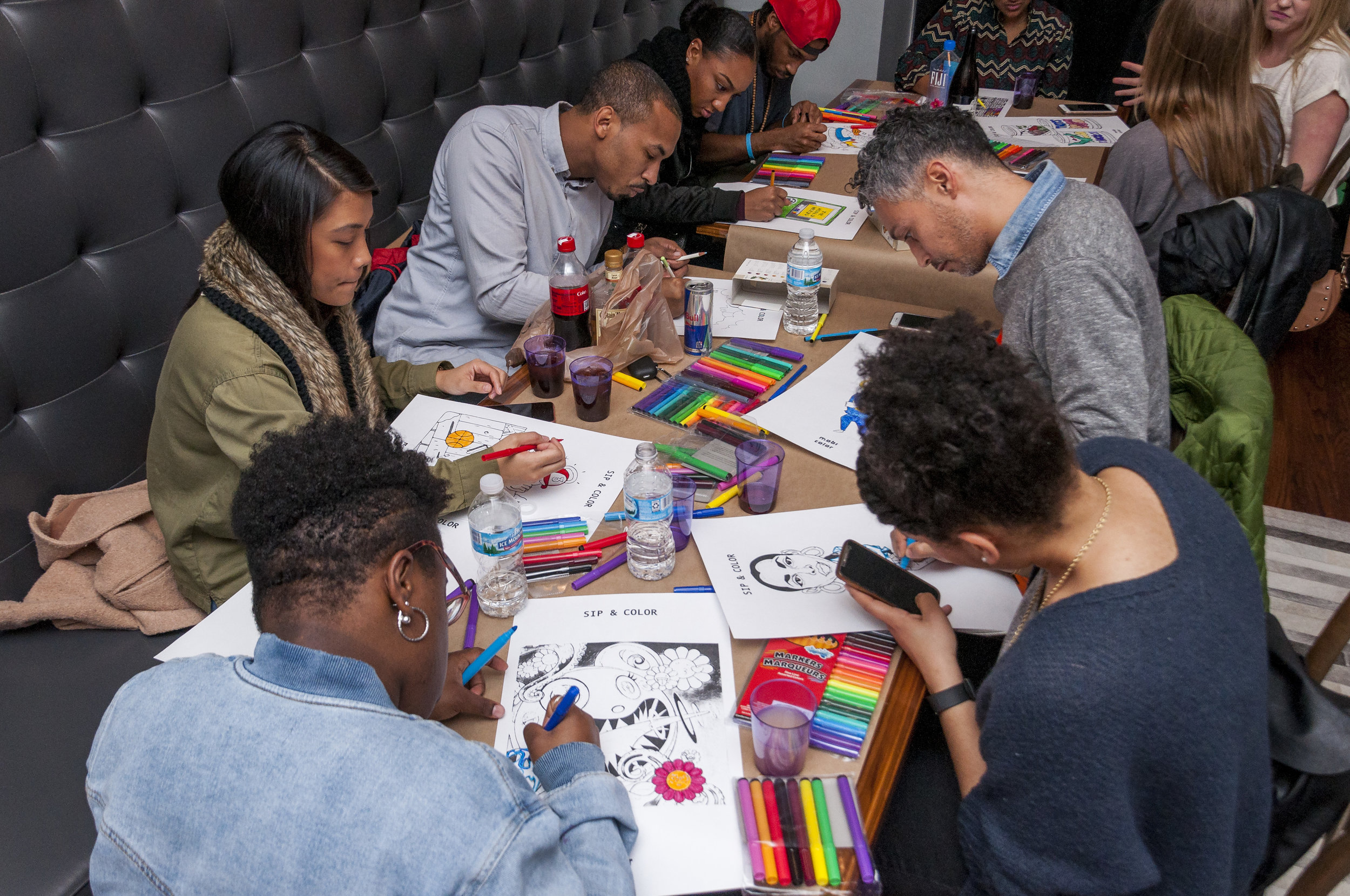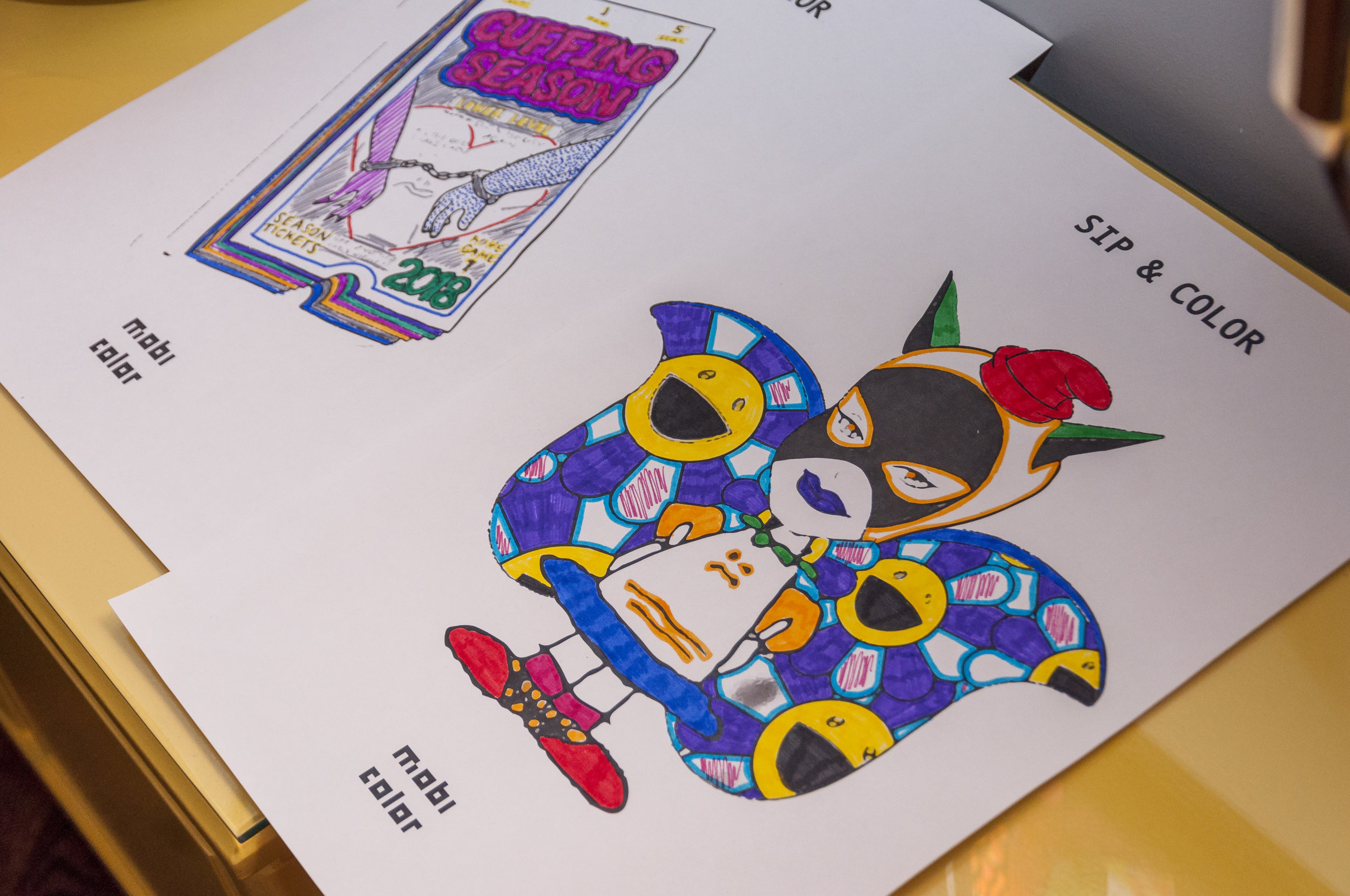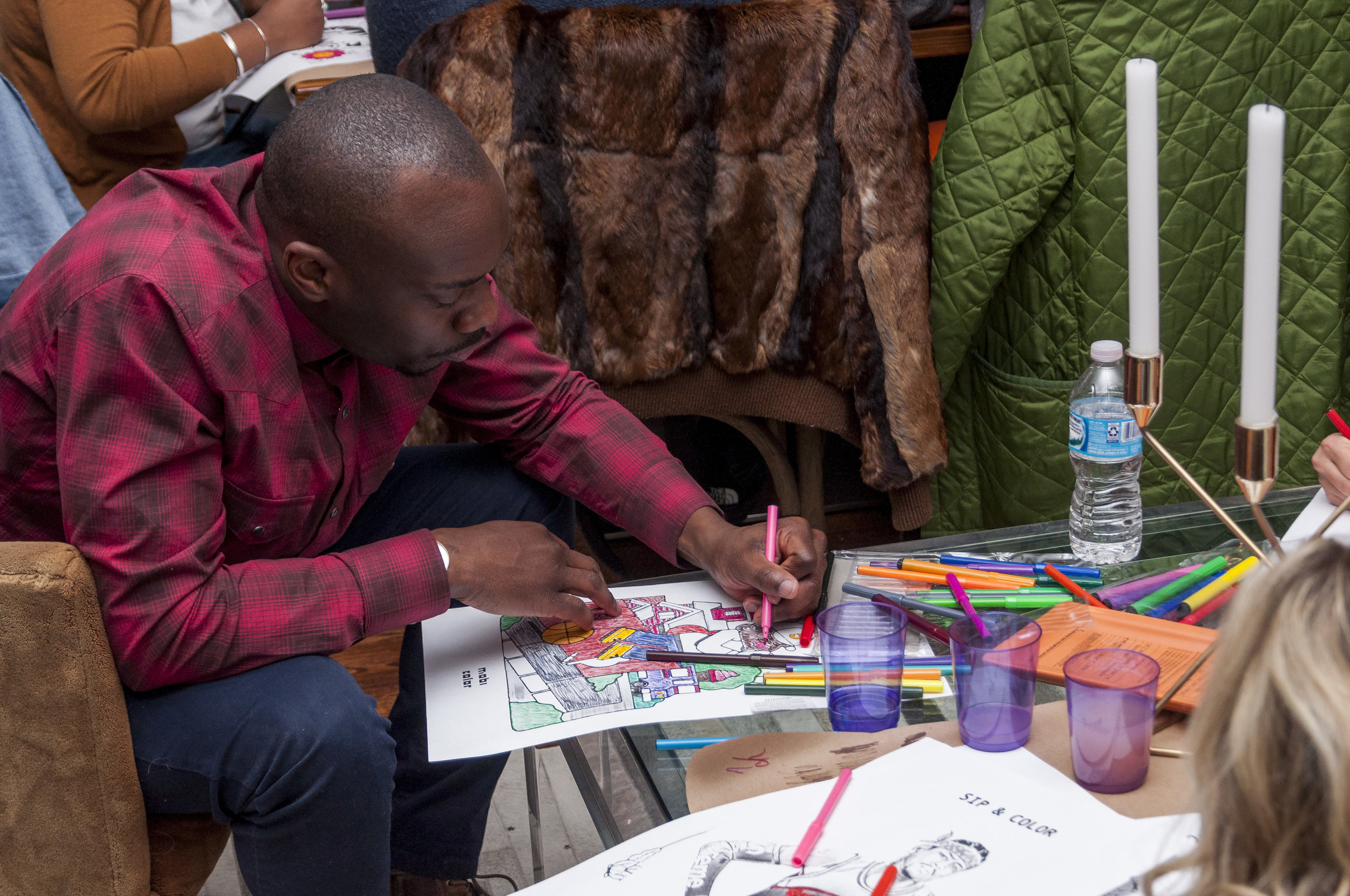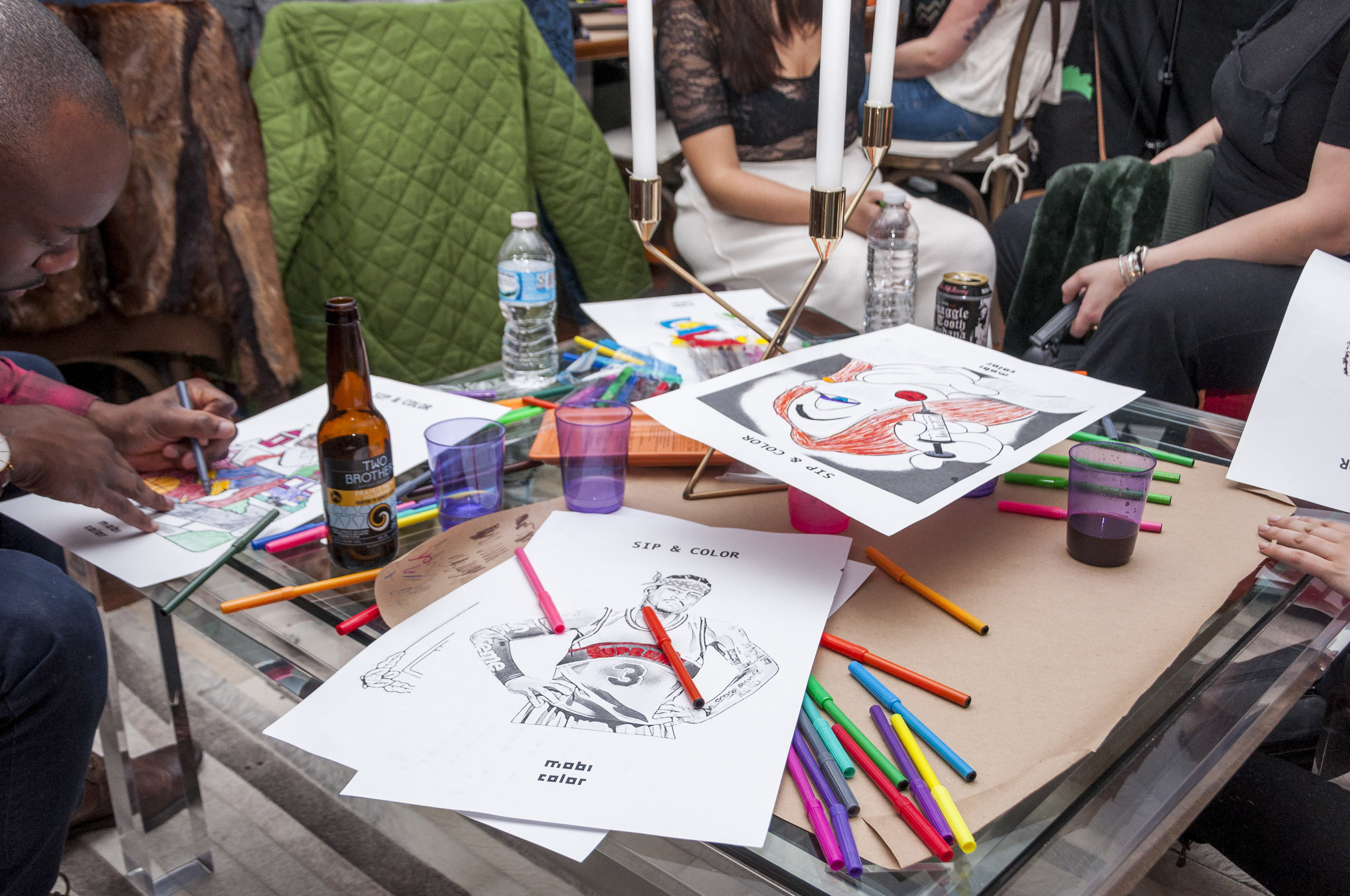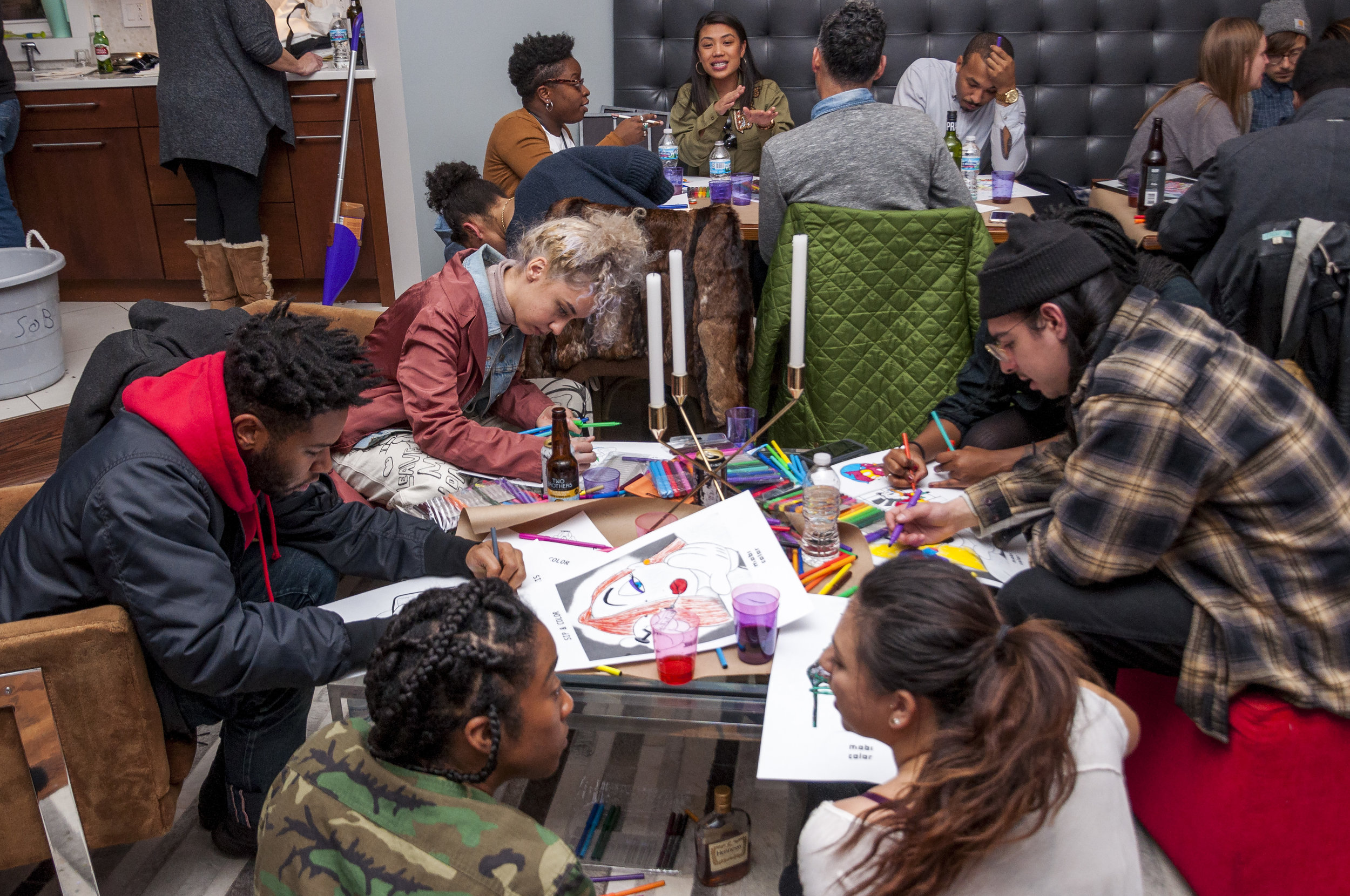 sold out
SIP & COLOR: 002 Soldout
When was the last time you colored? MobiColor presents the Second installment of the Sip & Color Series!
Sip & Color is a monthly coloring event series that allow you to tap into your inner creative, all while enjoying good music, good people and good vibes.
Our goal is to have you at the end of the day experience coloring a piece of work that you can be proud to have hang on your wall, meet some cool people you may have not met otherwise, and take your mind off of the day to day stresses.
No need to bring anything but yourself, a friend, and something personal to sip on. We will have a limited amount of liquor available BYOB is encouraged. We will supply the rest!
Each Sip & Color participate will receive:
One 8" by 11" B&W (Themed) Print of Their Choice
8" by 11" Frame
Water-color Markers (shared)
Date: February 25th
Time: 5:30pm -9:00pm
Location: 2136 W Fulton St, Chicago, IL 60612